Bold Alliance is a network of "small and mighty" groups in rural states, led by Bold Nebraska, that works to protect land and water. The network fights fossil fuel projects, protects landowners against eminent domain abuse and works for clean energy solutions while building an engaged base of citizens who care about the land, water and climate change.
More

Fair Share is a group that organizes people to stand up and take action when the rules are rigged to favor the wealthy and powerful, or when big corporations cheat the system. It stands for an America where everyone gets their fair share, does their fair share and pays their fair share; and where everyone plays by the same rules.
More

Fair Share Action works to provide every American with a fair shot at a good job, a secure future and a strong voice in our democracy. Fair Share Action helps elect leaders who will fight for opportunity for all of us to succeed — and helps defeat those who stand in the way.
More
Fair Share Education Fund is a non-partisan, non-profit, 501(c)(3) organization that promotes economic fairness and sustainability through independent research, practical ideas, effective educational campaigns and grassroots outreach.
Fair Share Education Fund is primary sponsor of the Community Voters Project helps to increase civic engagement among underserved and underrepresented communities, focusing primarily on African Americans, Latinos, and in some locations, young people, through non-partisan voter registration and get-out-the-vote campaigns.
More

Progress Florida combines online organizing and communication with offline action to win progressive solutions for our state and local communities on social justice, economic fairness, reproductive freedom, public education, health care reform, environmental protection and more.
More

Progress Florida Education Institute engages in research, advocacy and public outreach to empower Floridians to better understand and impact the issues and challenges facing Florida. The group works to provide information, analysis and impactful ways to make a difference on key policy issues facing Floridians, including reproductive rights, environmental protection and voting rights.
More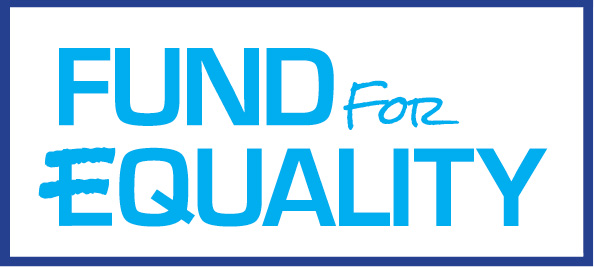 Fund for Equality is a partnership between Fund for the Public Interest and Human Rights Campaign (HRC). The citizen outreach program recruits new members for HRC, the country's most effective advocate for LGBTQ rights.
More

Progressive USA is a grassroots organization promoting progressive values through organizing and advocacy. The group advocates for sensible policy solutions, holds our nation's elected officials accountable for their actions and takes on the flawed policies and hypocrisy of the radical right.
More

Equal Justice Works brings together an extensive network of law students, lawyers, legal services organizations and supporters to promote a lifelong commitment to public service and equal justice.
More

Giffords is a leader in the growing movement to save lives from gun violence. Giffords has helped to pass more than 290 new gun safety laws in 45 states and Washington, D.C.
More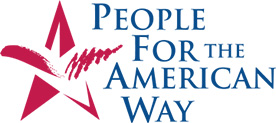 People for the American Way was founded to fight right-wing extremism and build a democratic society that implements the ideals of freedom, equality, opportunity and justice for all. The group encourages civic participation, defend fundamental rights and fight to dismantle systemic barriers to equitable opportunity.
More

ProgressNow has developed a network of state partner organizations to fill a unique and critical role in the progressive infrastructure of key states. ProgressNow state affiliates serve as non-stop, multi-issue advocacy organizations that promote progressive ideas and causes with creative earned media strategies, targeted email campaigns and cutting-edge new media.
More

Progress Now Education
ProgressNow Education (PNE) is a 501(c)3 public education organization whose state partners each serve as a non-stop, multi-issue campaign of ideas. Year-round, PNE's partners promote progressive ideas and causes with creative earned media strategies, targeted email campaigns and cutting-edge new media. Through this work PNE has significantly improved the communications effort of the entire progressive community in its 24 states.

Voices for Progress galvanizes the advocacy of business leaders, entrepreneurs, philanthropists and other prominent individuals who unite to protect our climate, strengthen our democracy and ensure economic and social justice for all.
More
---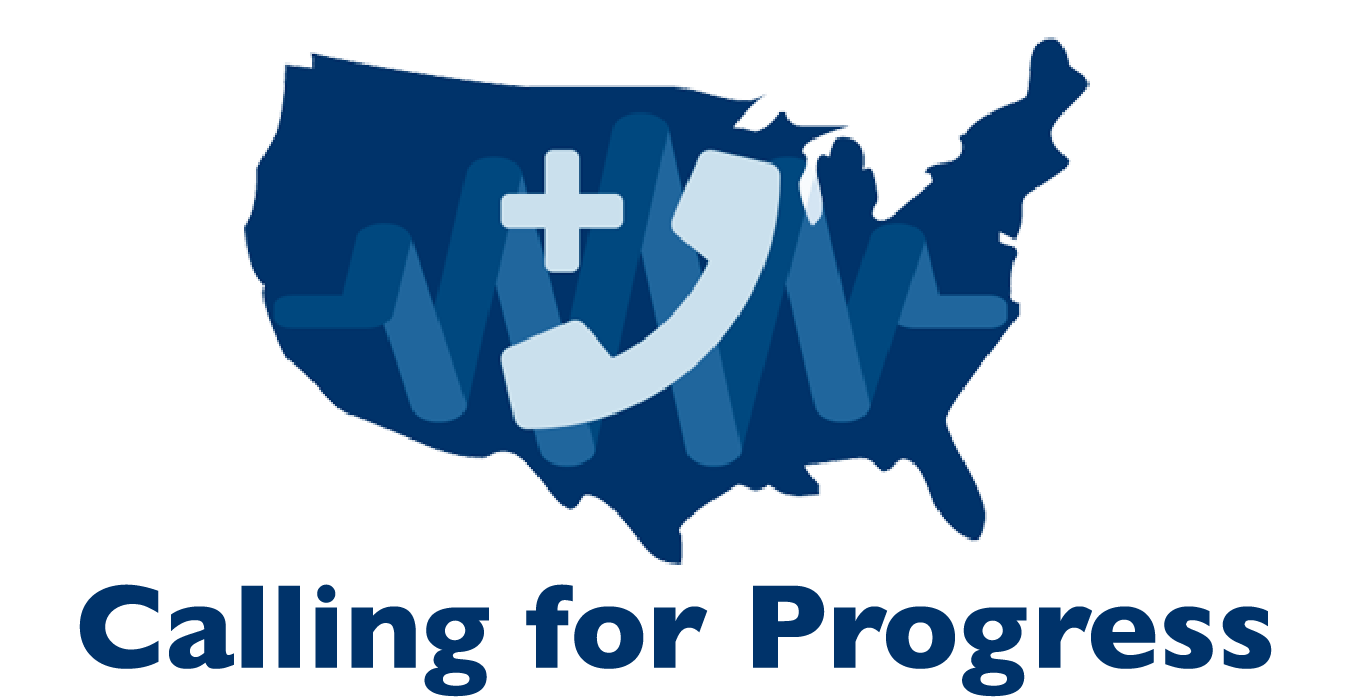 Winning campaigns to solve America's problems ultimately depends on our ability to organize people: to bring people together to call for change in one voice. While digital is a powerful tool in the organizing toolbox, an email is no match for a personal phone call from a constituent. Nor does a web signup form deliver the same motivational power as an organizer calling a member or volunteer.
To help groups take advantage of telephone advocacy, Progressive Future Network launched our Calling for Progress grants program to back progressive non-profit organizations whose goals we support.
Through Calling for Progress, we combine the old-fashioned power of the telephone with up-to-date calling technology to reach hundreds of thousands of people each year, building the membership of social change organizations and amplifying their voices in the halls of power. In 2019, we donated over $300,000 in Calling for Progress grants.