Calling for Progress
Winning campaigns to solve America's problems ultimately depends on our ability to organize people: to bring people together to call for change in one voice. While digital is a powerful tool in the organizing toolbox, an email is no match for a personal phone call from a constituent. Nor does a web signup form deliver the same motivational power as an organizer calling a member or volunteer.
To help groups take advantage of telephone advocacy, Progressive Future Network launched our Calling for Progress grants program to back progressive non-profit organizations whose goals we support.
Through Calling for Progress, we combine the old-fashioned power of the telephone with up-to-date calling technology to reach hundreds of thousands of people each year, building the membership of social change organizations and amplifying their voices in the halls of power. In 2019, we donated over $300,000 in Calling for Progress grants.

Our Grants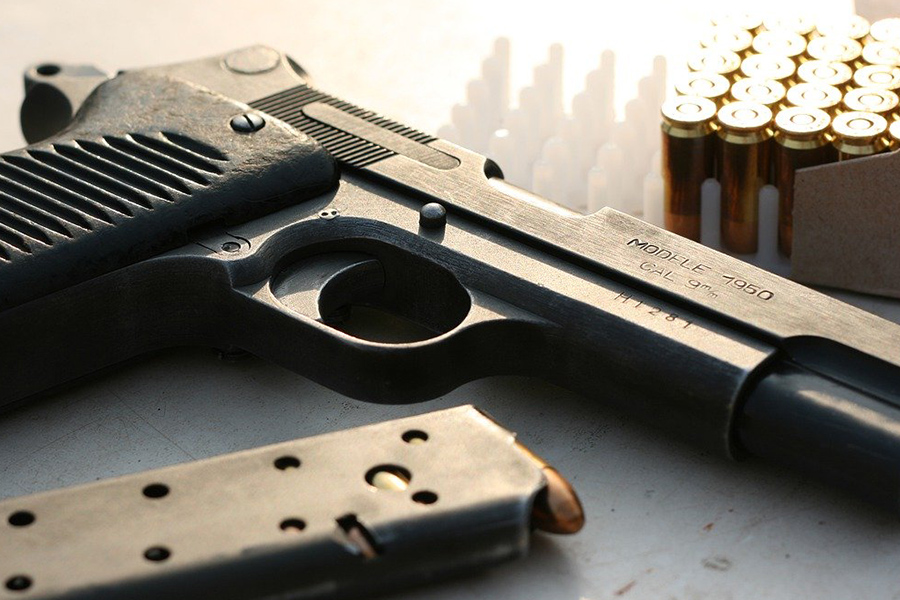 Working for universal background checks with Giffords

To spur action to address gun violence, Progressive USA was pleased to partner with Giffords on a campaign to pressure legislators to hold a vote on H.R. 8 — a universal background check bill that was passed by the House of Representatives in February of 2019. In the fall of 2019, we connected more than 20,000 Americans with their U.S. Senators to call for action. The Republican-held Senate has yet to bring H.R. 8 to the floor for debate.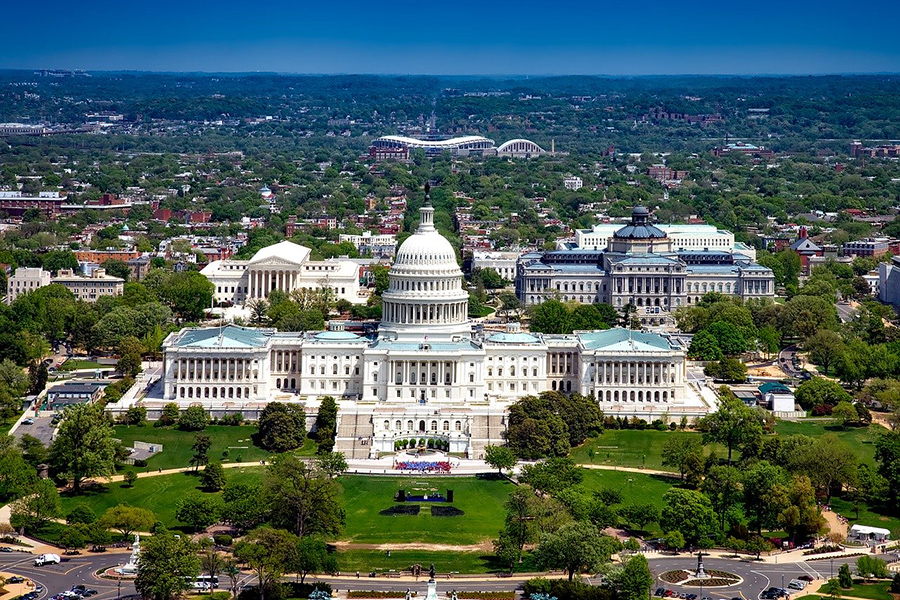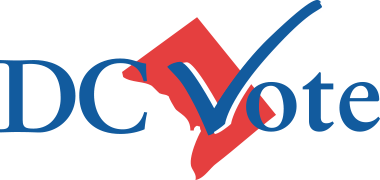 Building support for Washington, D.C. statehood with D.C. Vote

Despite having a population that is much larger than several U.S. states, Washington, D.C. lacks representation in Congress. In 2019, Fair Share worked with D.C. Vote to ask members of Congress to co-sponsor the poetically titled House Resolution 51 that would make D.C. the 51st state. We were able to connect thousands of citizens from across the country with their congressperson to ask for their support. By the close of 2019, H.R. 51 held 223 co-sponsors, and on June 26, 2020 it passed the House by a vote of 232-180.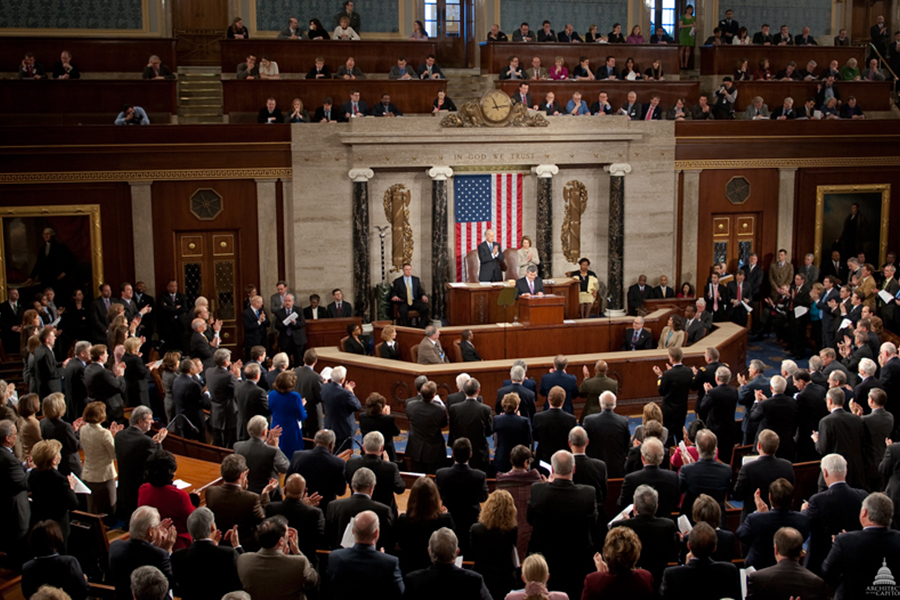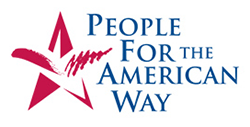 Stopping a government shutdown with People for the American Way

In 2019, Progressive USA partnered with People for the American Way in a joint effort to stop Senator Mitch McConnell and the Republican caucus from shutting down the federal government. We contacted 11,930 people in Colorado, Maine, North Carolina, Iowa and Alaska during our campaign, asking them to urge their senators to take action to avert a shutdown and keep our public servants functioning.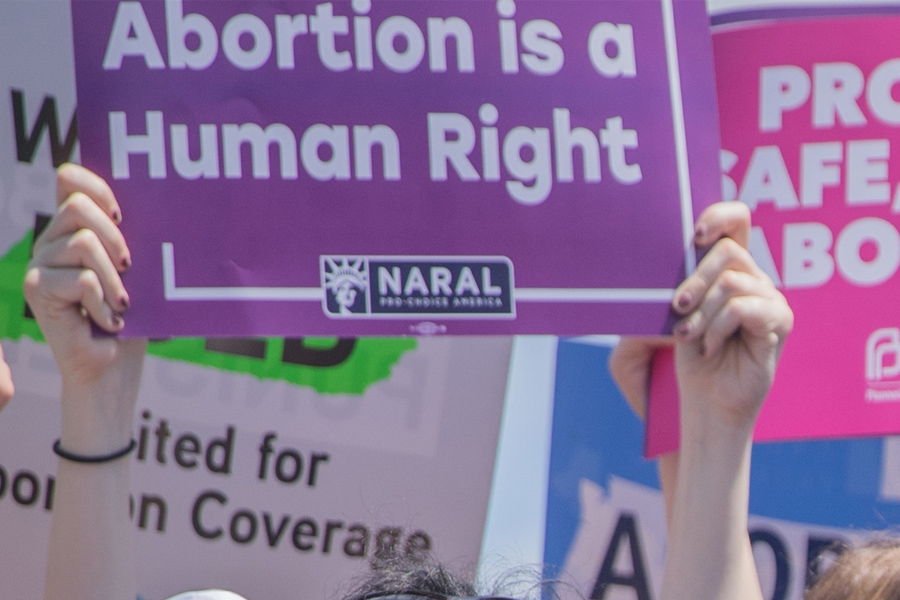 Supporting the right to choose with NARAL

In 2019 the Georgia legislature passed an extreme ban on abortion. So in 2020, NARAL Pro-Choice Georgia knew it was time to reclaim women's rights by fighting these unconstitutional laws in the courts and mobilizing Georgians to hold these anti-choice legislators accountable. Progressive USA took to the phones to help NARAL bring their action to scale. Over a two month period, we spoke with over 10,000 Georgians, calling on them to take action in support of the right to choose.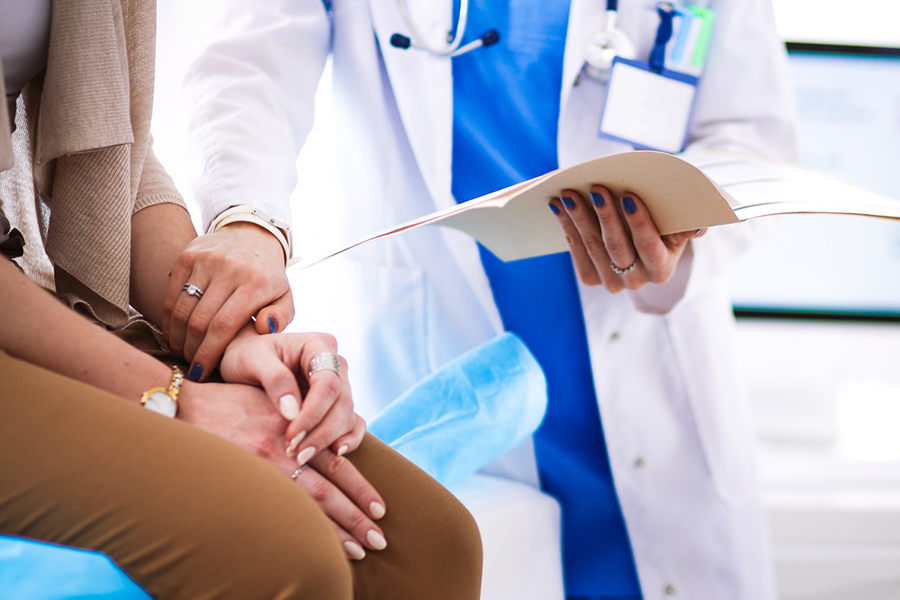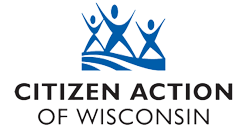 Calling to expand Medicaid with Citizen Action of Wisconsin

Progressive USA partnered with Citizen Action of Wisconsin to contact 25,000 voters in targeted state senate districts on a project to build support for expanding Medicaid during contentious state budget negotiations in 2019. 6,744 of these voters patched-through to talk to their state senator about the issue. Multiple state senators, on both sides of the aisle, responded and assured their constituents that they would support expansion of Medicaid in Wisconsin. While, unfortunately, the expansion did not pass, Citizen Action Wisconsin was able to use this campaign to build its base of health care supporters and has continued to engage them in the ongoing struggle.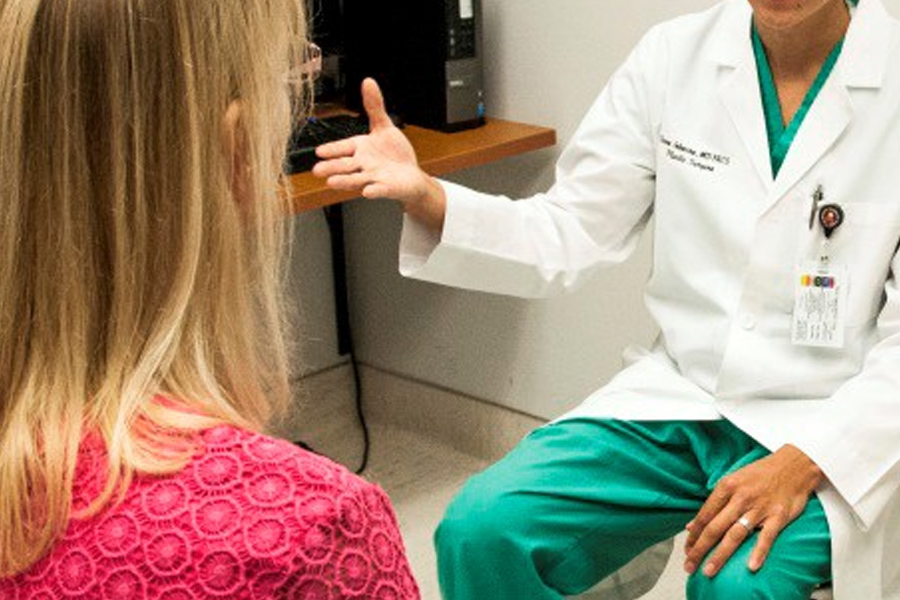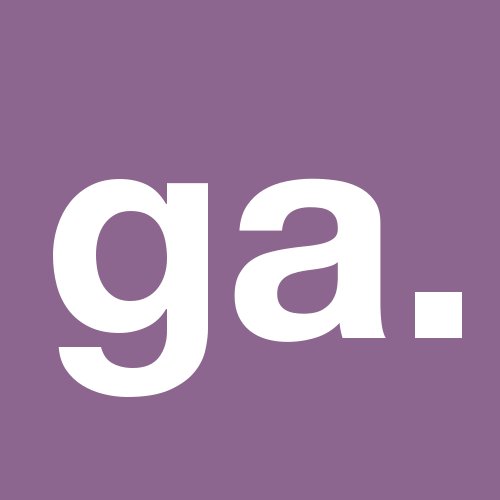 Educating Georgians about health care issues with Georgia Engaged

Georgia Engaged has been leading a comprehensive, progressive effort to educate Georgians about how their governor and legislature were failing to meet the state's basic healthcare needs. In 2019, we were thrilled to help amplify their ongoing Medicaid expansion accountability program. Our phone outreach allowed Georgia Engaged and its partner organizations to connect directly with more than 17,000 people across The Peach State. We were also able to recruit nearly 2,000 Georgians who committed to take further action on this critical issue.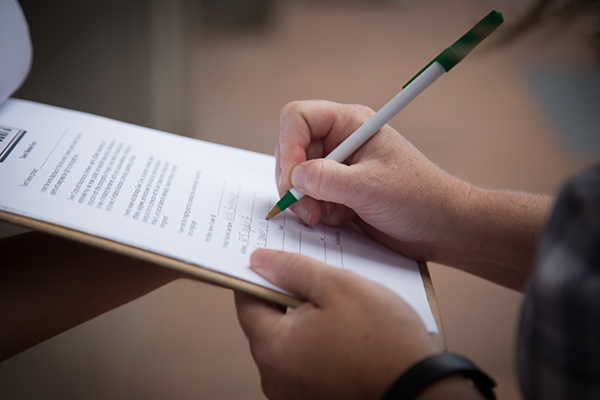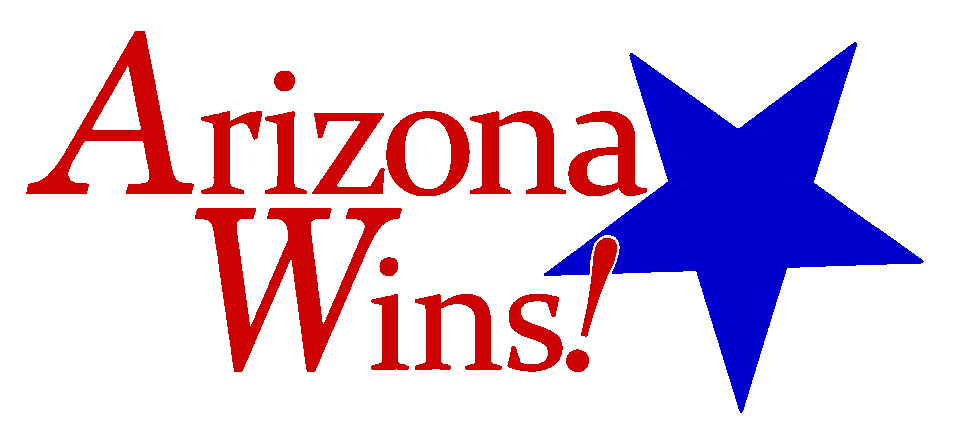 Calling to defend the citizen initiative with Arizona Wins!

In spring 2019, Fair Share worked with the Arizona Wins coalition to oppose legislation that would undermine Arizona's citizens' initiative process by imposing arbitrary administrative burdens on collecting signatures. Arizona Wins mobilized 2,332 voters to ask state legislators to oppose the bill. After legislators heard from their constituents by phone, as well as by email and in person, support for the bill started to erode. Unfortunately, by a narrow margin of 31-29, the State House passed the bill and it was signed into law.